Welcome to JankiJi Educational Institutions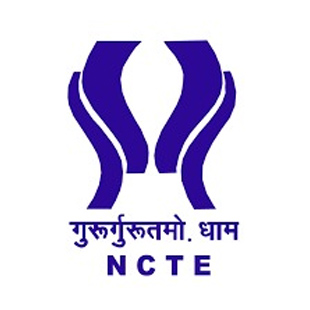 Approved by AICTE,NCTE and Affiliated to K.U.K(Marwakalan,Sadhora Road,Bilaspur,Yamunanagar,Haryana)
| | |
| --- | --- |
| | Latest Events |
Welcome to jankiji

About Us

The Jankiji Institute is one of the institutions functioning under the aegis of Jankiji Education Society.It is located on a lush green, eco-friendly, four-and-a-half acre campus amidst beautiful natural surroundings on Jagadhari-Kala Amb State Highway No. 4 and is well connected with near-by towns in terms of bus transport facility.It has two buildings at the same place. First building is for JGPS(Jankiji Global Public School), second building is for JCE(Jankiji College of Education).

Janki Ji Global Public School (Recognised) established in 2011 to groom and guide the leaders of tomorrow. Our motto is to create and develop "Confidence and Respect" in all and for all.JANKI JI GLOBAL PUBLIC SCHOOL is one of the best Educational Institutions of area with good academic results. The school has gained the name & fame not only in the field of Education but also in Karate, Sports & Skates. Our future plan is to enhance these activities and to manage each and every class with latest technology.

JCE provides the BED and JBT courses. JCE has experienced teacher to teach the student. JankiJi College of education has been setup with the under mentioned vision, mission and objectives in the field of education which is determined to import quality education. The institute imparts a highly competitive curriculum constantly nourished by innovative ideas. It employ highly interactive, dedicated. Result-oriented staff.